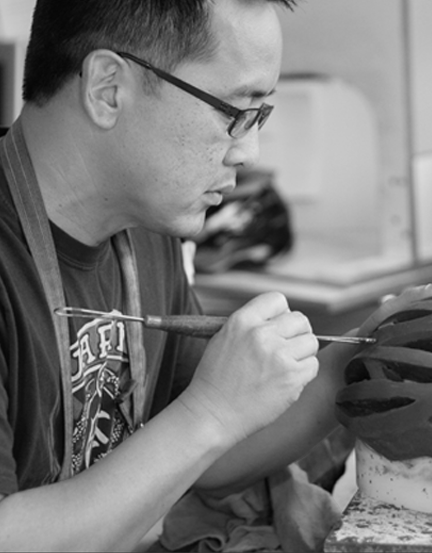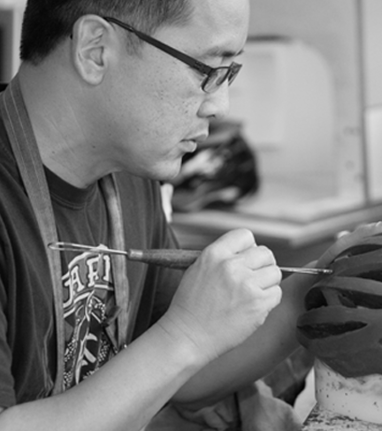 Helmet Designer
Hello there and thanks for stopping by. My name is Alan Okamura and I've been in the helmet design game for over 25 years. Originally from Hawaii, I've long called California my home.
Over the course of my career, I've had the incredible opportunity to design helmets for some of the most prestigious brands in the business. What sets me apart is my dedication to preserving each brand's unique identity. My designs seamlessly integrate into their DNA, respecting their style and ethos.
For me a helmet isn't just gear; it's an artistic statement that combines safety and style. Welcome to my world, where helmets are more than just protection; they're a reflection of my passion for design and a testament to my respect for brand individuality.
"10,000 hours is the magic number "
– Macolm Gladwell